EXHIBIT
AT SPIEL
EXHIBIT
AT SPIEL

WELCOME TO SPIEL!
For 40 years, players, exhibitors, retailers and the media have been meeting at SPIEL in Essen to discover new board game releases together, to find out about trends, to report, to play and, of course, to buy games. As the world's largest visitor fair for board games, SPIEL is the place to be for the entire gaming world.

As an exhibitor, you will come into direct contact with around 150,000 game-loving fans at the fair and present your new products and top titles to them. Visitors can try out your games at your booths and buy them in stores directly on site.

Hundreds of press representatives, bloggers, YouTubers and influencers from all over the world will be present, making SPIEL an ideal forum for successful press and public relations.
Press Conference and Novelties Show
For accredited media there will be a press conference on Wednesday, Oct. 4th in the foyer east of Messe Essen.
It will take place from 10 am to about 11 am. After the press conference the novelties show will open for media, exhibitors and business ticket holders.

SPIEL is also the perfect place for you to meet new and well-known game designers, retailers and other business contacts. Whether directly at your booth or in additional meeting rooms; at SPIEL you will get in touch.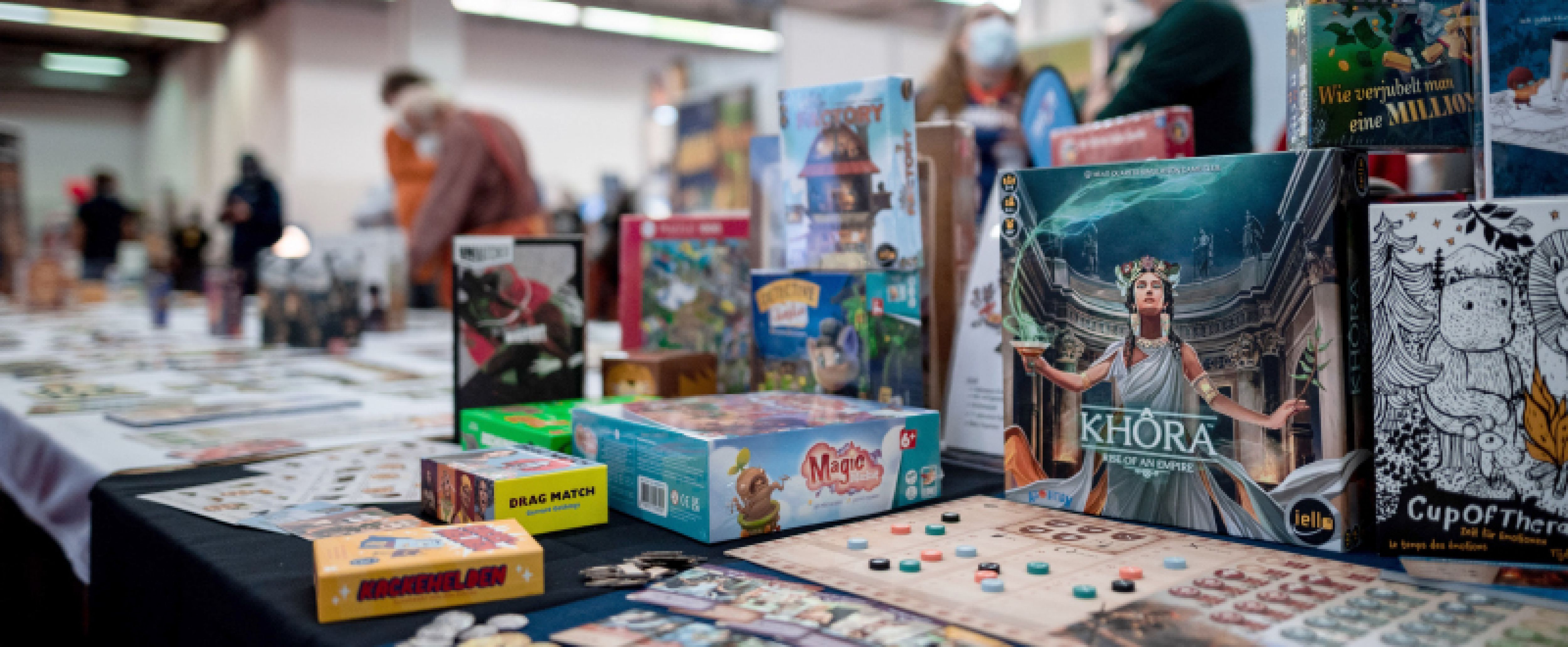 REGISTRATION


REGISTER NOW AS AN EXHIBITOR AND PUT
YOUR GAMES IN THE SPOTLIGHT!
Registration  for SPIEL as an exhibitor is possible from January 27 to May 15.

As an exhibitor you can book different booth spaces at SPIEL:

Row booth, head booth or corner booth (size by arrangement, calculation by sqm) as well as block booth (from 40 sqm, calculation by sqm) or a small booth (10 sqm, fixed price).
The booths are booked without equipment and without booth construction. The standard package includes exhibition walls, which are provided for an additional charge.

To register for SPIEL, please send an email with company name, complete address, phone number to This email address is being protected from spambots. You need JavaScript enabled to view it.. We will then send you the registration documents.

Of course our team is also available for questions, requests and all other topics concerning exhibiting at SPIEL.

NOVELTIES-SHOW

SHOW YOUR NEWEST GAMES AT THE NOVELTIES SHOW!
No board game fair is more known for new games and releases than SPIEL. This is where you show what you've got that's new - to gamers, media and retailers alike: the Novelties show is just the perfect place for that.
On Wednesday, directly after the press conference with several hundred media representatives from various nations, this exhibition opens its doors to the press, other exhibitors and trade visitors.
As a registered exhibitor you can present your new titles on tables provided free of charge. It is up to you how to present your games in the best possible way: You are welcome to bring tablecloths, decorations, information material and anything
else you can think of that would fit on your tables.
In addition, you can order exhibition showcases from us for a small price, with which you can highlight your novelties even more. Furthermore, special areas, which you can design with your booth builder as you wish, can be booked with us for a fee for more elaborate presentations.
On Wednesday, while the Novelties show is running, contact persons from you should be on site to answer visitors' questions about your games. The exhibition will remain open without supervision until Friday afternoon, so that latecomers will have time to check out the new titles.
All games you want to present at the show must be registered with us in advance. On the one hand, space is limited, so we can't allow an infinite number of games, and on the other hand, we want to make sure once again that really only new titles will be shown on site.
For registration of new titles and booking of showcases please contact our team directly via mail at
This email address is being protected from spambots. You need JavaScript enabled to view it. 
SET-UP: Tuesday 2:30 pm to 5 pm and Wednesday 9 am to 10 am
SET-UP OF SPECIAL AREAS: Tuesday starting 12 noon
MEDIA TOUR: Wednesday 11 am to approx. 2 pm
EXHIBITION OPEN: until Friday 6 pm
DISMANTLING: Friday 6 pm to 8 pm

CONTACT PERSONS

YOU HAVE QUESTIONS OR WANT TO CONTACT US DIRECTLY?
Our team is happy to answer all your questions about booth bookings, registrations, service and all other
exhibitor topics.
If it's your first time at the show or have general questions, best contact us via mail to
This email address is being protected from spambots. You need JavaScript enabled to view it..
Or directly reach out to your personal contact person: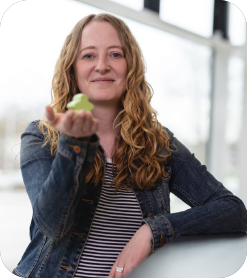 CLAUDIA BLÖSER
Project Manager
+49 228 342273
This email address is being protected from spambots. You need JavaScript enabled to view it.
KEVIN WEGENER
Junior Project Manager
+49 228 342273
This email address is being protected from spambots. You need JavaScript enabled to view it.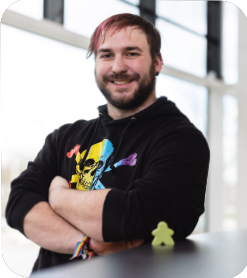 TORSTEN BECKER
Project Manager
+49 228 342273
This email address is being protected from spambots. You need JavaScript enabled to view it.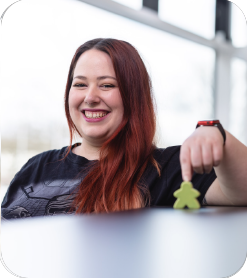 VANESSA STRENG
Junior Project Manager
+49 228 342273 
This email address is being protected from spambots. You need JavaScript enabled to view it.